Weight management, prednisone, and starting over again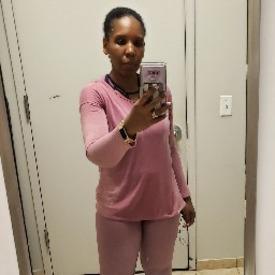 Is it possible?

History:

Started at 208 lbs. Was on some version of WW forever, lost 60 lbs. Lost 10 logging here and made lowest adult weight ever (137). Binged and exercise purged to try to get lower, got horrible therapeutic advice which led me to quitting everything and going up to 167. I quit therapy, started logging here again and got down to 155.

I have autoimmune issues and between fatigue and just being depressed I'm back at 168 in a month. Now my rheumatologist wants to start me on prednisone tapering for month. I expressed my concerns about my weight and told him my history. He said I should gain 3 to 5 lbs at most, which should fall off after the meds are over. He acknowledged that my concerns, given everything I've been through, are valid.

I know my health is foremost, but I'm tired of starting over and I'm tired of the depression. I'm tired of therapy. I'm just tired and ready to quit. I don't see how I can get my health together moving back into obesity and being depressed over this. In some ways it was easier to deal with the exercise purging. At least I was happy with reaching and maintaining that goal. Now I'm ridiculed for regaining and according to outsiders I'm sick because I regained, not the other way around.

Just fed up here, thanks for reading this far.


Replies
Categories
1.4M

Health, Wellness and Goals

98.7K

Social Corner

2.6K

MyFitnessPal Information