Anyone here with autoimmune arthritis?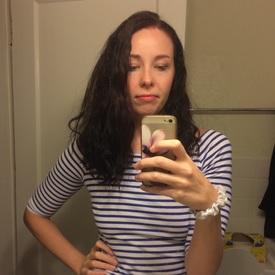 How does it impact your physical health goals?
I have been under rheumatologist supervision for my arthritis for several years now, been on plaquenil twice a day for a while. I used to have really bad hip arthritis, was crazy, I couldn't even stand up on it at one point but now it's all gone away. My doctor says some joints are a little swollen in my hand (certain fingers and wrists) but honestly I can't really tell much.
I've been doing pretty good for a while now but this past week my fingers, hands, and wrists ache a lot. I know I probably need to see my doctor, I just saw her two weeks ago though. The next step with my meds, if they're not working is to take an immunosuppresant and I'm nervous about that. I've been tired lately, feeling like I want to nap when I get home, achy today. Thinking the arthritis may be why.
I don't really feel like lifting weights when my joints hurt and I'm fatigued, which I usually am up for
. I lifted the past three days anyway, though.
Any tips?
Replies
Categories
1.4M

Health, Wellness and Goals

98.7K

Social Corner

2.6K

MyFitnessPal Information