Personal Trainers?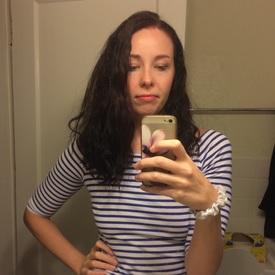 Hello everyone, so I have lost a lot of weight (65 lbs.) at a rate of about 0.5-1 pound a week on average from February 2018 to April 2019.

I am 5'7.5'', small frame (not even close to medium), and am averaging 135 lbs.

Since May I have come from averaging about 138 lbs. to 135 lbs. today, weight loss has almost stopped, but I still want to lose at least 10 more pounds (yes this will still put me in a healthy but apparently low weight, however like I said I have a very small frame and am mainly dealing with a lot of belly/midsection fat.

Lately I have not been as consistent with my workouts, skipping or shortening them, debating on programs, and have been averaging about 1,900 net cals a day rather than my goal of just under 1,500 net per day. I am struggling with motivation. My work has a very nice big gym and is hiring personal trainers to come in (we do have to pay for them, $33 a session). I have a free 45 minute initial consultation tomorrow with a trainer (who power lifts). I am excited and thinking about signing up for some sessions to get held accountable for my goals.

Do personal trainers help with motivation and adherence? I KNOW I still have to put in the work with my diet and workouts, however doing it all by myself is kind of getting hard.

Any experiences to share?
Replies
Categories
1.4M

Health, Wellness and Goals

98.7K

Social Corner

2.6K

MyFitnessPal Information