Cortisol and Water Retention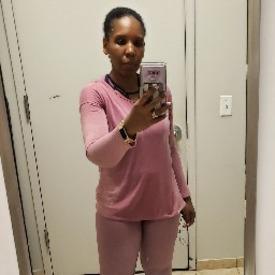 I've read here how excessive exercise can increase cortisol and cause fluid retention that masks weight loss. Assuming someone is in a deficit, and the extra exercise increases that deficit, how is that possible?

I look leaner. My dietitian put me on a 250 to 300 calorie deficit for half pound a week loss. But I've been maintaining for about 3 months, so I added in 2 a days for 5 days per week since last month. No change. I've explained my concerns to the dietitian (she specializes in sports nutrition and general weight loss) and she keeps saying not to worry because I should be playing the long game. Looking leaner is great but my doctors don't care they want the scale to move. Given my history of weight cycling they want it to move down ASAP. Mentally so do I.

Thanks for any advice.
Replies
Categories
1.4M

Health, Wellness and Goals

98.7K

Social Corner

2.6K

MyFitnessPal Information