Personal trainer says I gained 9 pounds of muscle in less than two months?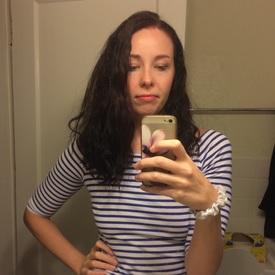 Attached are my data results since starting PT in early November, including lift sessions I've done with him and my measurements.
I've gained over ten pounds in 1.5 months, not tracking calories diligently (my bad) and mostly eating over maintenance, but also lifting four times a week. My lifts have increased in weight a little. My PT calculated that 9 of the pounds I gained are muscle (looking at my body fat % changes which were measured with a handheld device). I respect him but I also think and have heard that it is impossible to gain muscle that fast, though of course I would like for it to be true
. Thoughts?
I feel I need to go into a deficit now, I am gaining too much too quickly and my clothes are getting tight... but I also want to have some muscle tone when I diet down for summer. Before training I looked too thin in clothes and too fat without clothes, now I do feel I look normal, healthy weight in clothes and chubby without. Interesting.
Replies
Categories
1.4M

Health, Wellness and Goals

98.7K

Social Corner

2.6K

MyFitnessPal Information