Welcome to Debate Club! Please be aware that this is a space for respectful debate, and that your ideas will be challenged here. Please remember to critique the argument, not the author.
Academic article on artificial sugar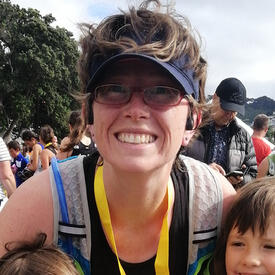 Can anyone access the actual article on this

Eloi Chazelas, Charlotte Debras, Bernard Srour, Léopold K. Fezeu, Chantal Julia, Serge Hercberg, Mélanie Deschasaux, Mathilde Touvier. Sugary Drinks, Artificially-Sweetened Beverages, and Cardiovascular Disease in the NutriNet-Santé Cohort. Journal of the American College of Cardiology, 2020; 76 (18): 2175 DOI: 10.1016/j.jacc.2020.08.075

Though I see it's a letter, not an actual article...
Replies
Categories
1.4M

Health, Wellness and Goals

98.8K

Social Corner

2.8K

MyFitnessPal Information