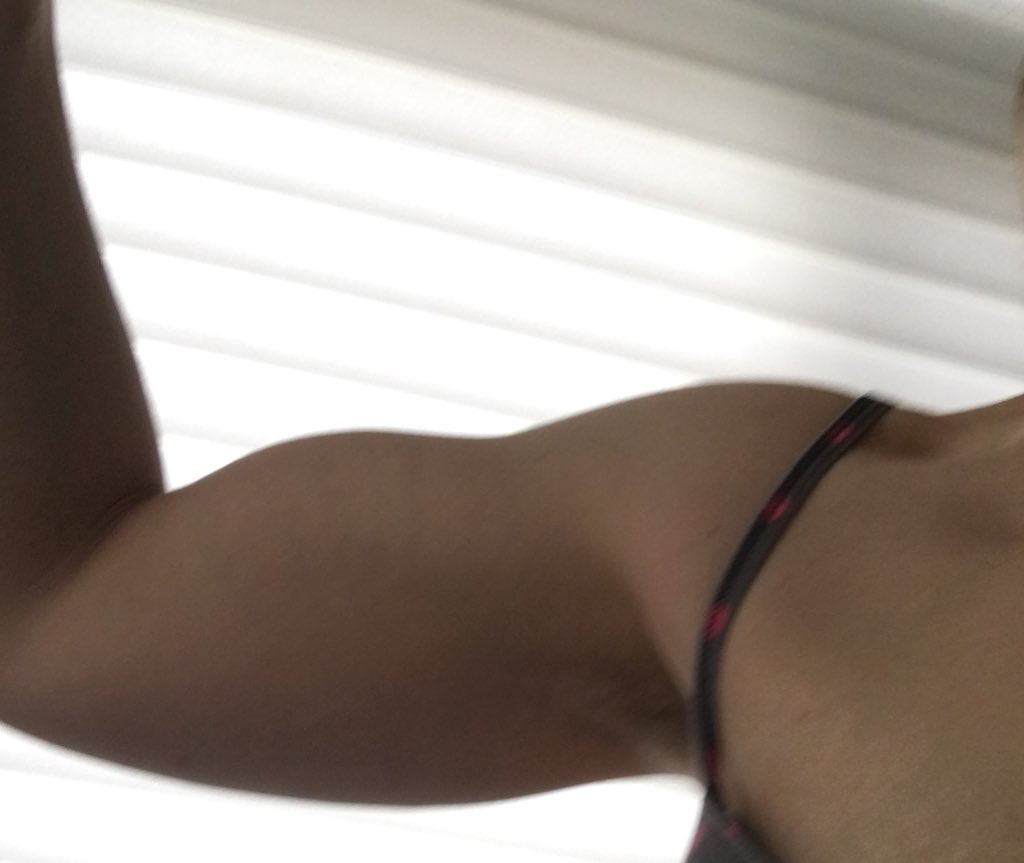 Currently 24F, 150 lbs, 5'8.
Hi everyone, I've been in a state of plateau for about 4 years. My starting weight was 210 and I lost most of the weight over 5 years ago and have been fluctuating around 150 ever since. I was doing a lot of cardio and I really hate it/have not been improving, so recently I began incorporating more weight training- and surprisingly have been putting on muscle in my arms pretty easily. However I still have quite a lot of soft jiggly fat on my arms and thighs. It's really messing with my confidence. I have always had really visible cellulite on my legs/butt, ever since hitting puberty around 11 years old. It has never waivered even when hitting a personal low of 130lbs (I had an eating disorder at that time and have since recovered) 3 years ago.
I am not sure what to do here, both calorie wise and in relation to my exercise routine? I would love to reduce the cellulite and slim down my arms. I don't really gain weight on my abdomen but to eventually have a firm stomach would be a great bonus. Should I keep trying to drastically reduce my calories, or is it safe to begin training for muscle growth?
Any and all advice appreciated.