Is a scale like this RENPHO BMI etc. scale worth getting?
I've only ever used a regular scale, and never had my BMI properly checked. As I get closer to my target weight, I was wondering if I should upgrade to something like this, so I can better track progress rather than only looking at weight. This rechargeable scale costs a bit more than the battery version, and I think I'd prefer this one.
If it matters, I'm over 6 feet, male, just over 200 pounds, and hopefully a decent amount of that is muscle. I just want to drop another 10 or so.
https://www.amazon.com/dp/B07NK8LBPC/?coliid=I1U94LJYE6PTO3&colid=23S8XOCN0HKB0&psc=1&ref_=lv_ov_lig_dp_it
It was recommended in this Jeremy Ethier video. He says don't necessarily expect a scale to be accurate for body composition metrics, however it should be helpful for tracking weekly changes.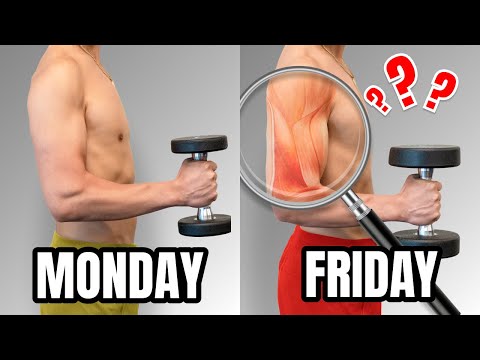 https://www.youtube.com/watch?v=Mkb_3zwVz38
Replies
Categories
1.4M

Health, Wellness and Goals

98.7K

Social Corner

2.6K

MyFitnessPal Information