Garmin Progress Summary Report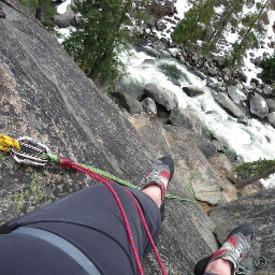 I don't know how many folks in here have looked at this, you can only get to it through the website, it isn't in the app. Full of very cool and sometimes useful info, broken down in all kinds of ways. I was looking up how much I've swam this year compared to last, and noticed while I was asking it that I burn more calories walking than anything else I do. Funny, I think of myself as a cyclist, a hiker, a skier, etc, but none of that every day, whereas I always have shoes to escape in. 🙂

Anyway, go play with the report if you haven't.
Replies
Categories
1.4M

Health, Wellness and Goals

98.5K

Social Corner

1.7K

MyFitnessPal Information