NSV: Thanks, Mom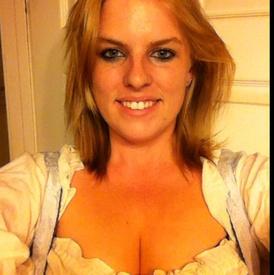 So, I've hit a plateau. I started out at the beginning of August, and I lost 10 pounds pretty quickly. Some water weight I'm sure, and some that I'm sure was my body being shocked at not getting fast food and starbucks for 2 meals a day. Healthy habits and all ;-).

Well, I've been at the same weight for about a week and a half now and I was feeling a little down about it. I had dinner at work tonight, around 5:45pm, and got home around 9. By the time I got home, I was feeling hungry again, and I had rationalized my way into thinking I needed a second dinner. I was changing into my pajamas and getting ready to go into the kitchen and cook myself something when my mom comes out of my daughters room and looks at my waist and says, "Wow, you really have lost weight." And you know what? I decided I didn't need that second dinner after all! Thanks mom!!
Replies
Categories
1.4M

Health, Wellness and Goals

98.7K

Social Corner

2.8K

MyFitnessPal Information
Do you Love MyFitnessPal? Have you crushed a goal or improved your life through better nutrition using MyFitnessPal?
Share your success and inspire others. Leave us a review on
Apple
Or
Google Play
stores!