Bodyfat test of Alex Eubank and Abigail White
Coach Greg doing a live bodyfat test of both here. Very interesting results. It's enlightening to see the differences here, like a live version of that comparison picture that often gets posted here in the forums.
Results:
He is at 11.2%, she's at 22.6%. Taking into account the typical +9% delta women have, Greg says he's a bit leaner.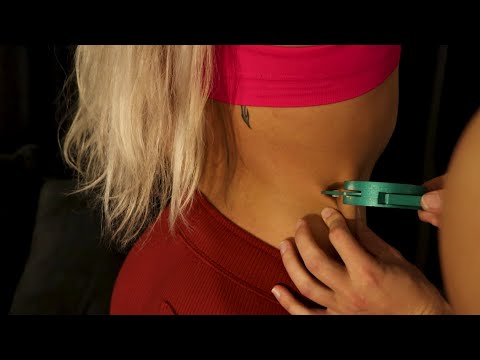 https://www.youtube.com/watch?v=XN6JeVt81mo
Categories
1.4M

Health, Wellness and Goals

98.7K

Social Corner

2.6K

MyFitnessPal Information