Well today sucked...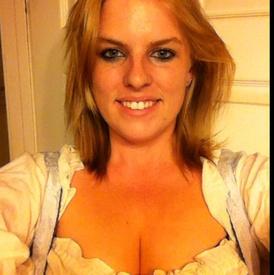 Today was a suck day nutrition wise...

I didn't go over my calories... But I totally screwed my body over food wise... It was just bad planning on my part. I was running around doing errands like a chicken with my head cut off and I had to drive an hour and a half to get to my new University to take care of some errands over there as well, and I hadn't planned a lunch for Paisley or myself, and because of that, I ended up having a half a latte for breakfast (I meant to go home and grab a bagel, but my errands took so long, I never made it), fatty fast food for lunch, and nothing for dinner (my daughter got sick after eating her own dinner and MURDERED my appetite to DEATH). Even though my calories are technically ok, I think I have to count this one in the fail column for nutrition. Tomorrow, I will do better.
Replies
Categories
1.4M

Health, Wellness and Goals

98.7K

Social Corner

2.8K

MyFitnessPal Information