Need help guesstimating calories for lunch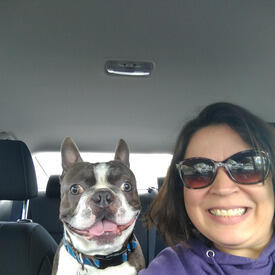 I went out to lunch today at a restaurant called Stir Crazy. I did the make your own stir fry.

My stirfry had the following in it:

a bunch of mixed veggies (celery, cabbage, etc)-prob about 2 cups
5 chunks of pinapple
1 TBS of peanuts
tofu (my guess on tofu is prob 100 calories)
spices- garlic and ginger
a sauce that was called Classic Chinese (about 1/2 cup..maybe??) it looked like some sort of soy or terriaki??
lastly, it was cooked in vegetable broth.


That was all that was in it.

Can you please help me guesstimate the calories? I seriously have no idea.

I appreciate all help! Thank you!!!!
Replies
Categories
1.4M

Health, Wellness and Goals

98.8K

Social Corner

2.8K

MyFitnessPal Information