Calorie Cycling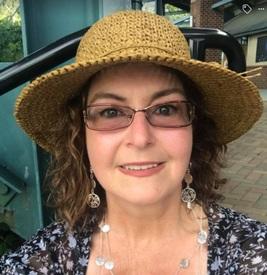 has anyone tried or had much success with calorie cycling. Mix it up. Eat high on your caloric range one day, low on the range another day. Eating a different amount of calories everyday but staying in range for the week or month. Don't let your body get accustomed to what you do. You have to confuse it to keep you metabolism moving. Mix it up & break the plateau or jump start metabolism??
http://www.ehow.com/way_5476876_calorie-cycling-diet.html
Love to hear feedback on this topic.
Replies
Categories
1.4M

Health, Wellness and Goals

98.8K

Social Corner

2.8K

MyFitnessPal Information