New HRM- Polar FT4-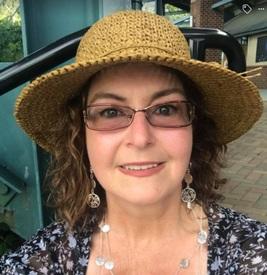 I am kind of kicking myself right now. I purchased aPolar FT4. Since, I am a novice when it comes to this, I was looking for a user friendly one that told me my HRM, calories burned, progress. I work on the elliptical, walk and use weights, and will pop in a DVD now and then. No hardcore runner, or anything like that. I was doing just fine without the HRM and for the longest time was thinking, "If it ain't broke, don't fix it." But I kept hearing how HRMs are so much more accurate that I decided to fix it anyway.

I use a elliptical the machine, that reading and MFP are the same. When I used the Polar it came in 100 calories burned lower. I know many of the other posts say that might happen.. I am still looking for confirmation.
160, 5'4", Today I used it for 22 minutes MFP - 293 burned, Polar- 184 calories..
Anyone with similiar stats coming up the same using your HRM.
I am already at 1200 calorie intake, so difference can hinder my results.. My body fat count is high, so I not eating back calories at the moment.
Thanks

If you also think that the Polar FT4 is more than I needed for my fitness regime, I would like to hear feedback on that too.
Replies
Categories
1.4M

Health, Wellness and Goals

98.8K

Social Corner

2.8K

MyFitnessPal Information