HR - Keeping in Zone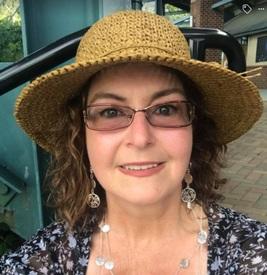 I posted earlier that I purchased a Polar FT4. At set up it had my resting HR at 80. My HR Max at 173, then it calculated the "zone" I should stay (65%-85%.) 113-147. I notice that during work outs on my elliptical, I have a really hard time staying in that zone. I try really hard but I am always over 85%. It was usually reading I was at 155 or so, give or take. This was only after being on the machine for 6 minutes at a medium interval, (Machine has level 1-Level 12), I have set it for a program that goes 30 minutes ranging from Level-2 to Level 6.

When I try to drop it back down, I am going so so slow on the elliptical. the machine registered "fat burn range" not "aerobics" and it said I was out of pace.


Can someone tell me why I should stay within zone? Should I change my zone?
Replies
Categories
1.4M

Health, Wellness and Goals

98.8K

Social Corner

2.8K

MyFitnessPal Information