Eating back your exercise cals... When you've met dietary li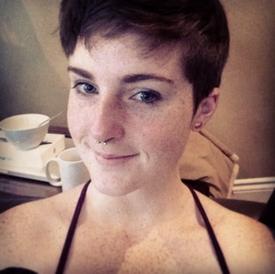 On days I do cardio, I have no problem sourcing a couple hundred calories to eat back and keep at my 1200 budget. However, if I was already at or close to my fat/sugar/carbs limits (I don't care about overstepping protein) then how should I go about doing this? Should I just ignore the numbers and eat back exercise cals as long as it's a healthy food, or only eat back what fits in my nutrient budget?

This becomes a problem especially when I exercise 500+ cals - it's really hard to find 500 cals of food without a little fat or sugar, for me (suggest foods if ya got em) since I can burn all the cals, but not fat or sugar etc.

What do you think?
Replies
Categories
1.4M

Health, Wellness and Goals

98.8K

Social Corner

2.8K

MyFitnessPal Information