Half way there...figured I'd post a few pictures! :)
So..I'm 23, 5'4" and I have met my half-way mark to where I want to be. I started out at my heaviest at around 230. I am currently 181 (down 48 pounds!) thanks to smaller portions and healthier eating. The last few weeks I have started Couch to 5k (On my third week!) & the 30 Day Shred. I haven't lost any weight since I started working out, so I'm upping my calories a bit in hopes of getting out of this plateau. I'm trying to stay motivated and keep my head up, so I wanted to compare some before and after pics..
Before (in August - I'm on the right!)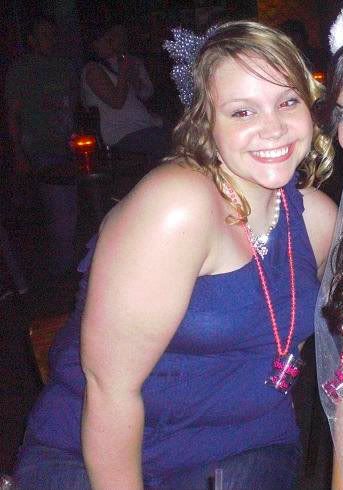 Now!
It's been wonderful having MFP to keep me motivated and honest along this journey. Thank you to everyone who's helped motivate me!!!
Replies
Categories
1.4M

Health, Wellness and Goals

98.7K

Social Corner

2.6K

MyFitnessPal Information
Do you Love MyFitnessPal? Have you crushed a goal or improved your life through better nutrition using MyFitnessPal?
Share your success and inspire others. Leave us a review on
Apple
Or
Google Play
stores!