P90x or Insantity?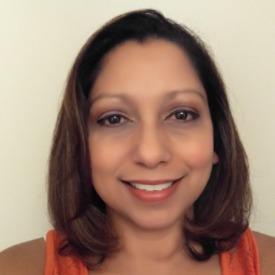 I'm thinking of adding either P90x or Insanity to my workout. I currently work with a trainer 2x a week and do Zumba 2-3x wk, plus I just started jogging. I'm 6lbs away from my goal of 126 and I'm 2.95% away from my body fat being 20%. I'm looking for something that will help define my muscles more.
Looking for advise from those that have done one or both. Any recommendations would be great appreciated. What kind of results have you seen as well?
Many thanks for the reply's!
Sheila
:flowerforyou:
Replies
Categories
1.4M

Health, Wellness and Goals

98.7K

Social Corner

2.6K

MyFitnessPal Information