Just got fitbit yesterday!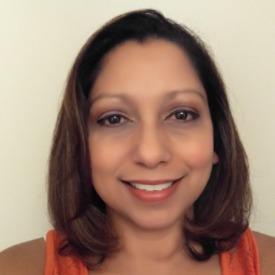 I received my fitbit yesterday and I'm really excited to use it. I set it all up and used it for the first time last night on the "sleep" mode.

I do have a few questions that I'm hoping you guys can help me with. I linked fitbit to mfp and it's now adding my calories that I've burned.

I don't want to eat more then my calories mfp has set up for me. Isn't the calories that I burn through the day already in my mfp calories to eat per day?

Also, I have a hrm that i use for running/zumba to give me an accurate calorie count. If I'm using that, I should not be wearing the fitbit since it will probably be doubling what I burn?

I hope I make sense...I'm just a little confused lol

Any other suggestions/comments will be greatly appreciated.

Thanks!
Replies
Categories
1.4M

Health, Wellness and Goals

98.7K

Social Corner

2.6K

MyFitnessPal Information