Need to get back on track...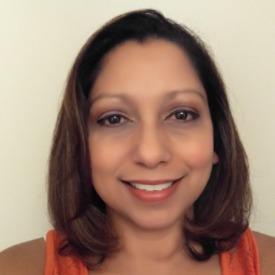 I feel like I'm a little off these days.:sad: Since I've been doing so well I feel like my mind set is starting to go back to my "oh that's ok I've been doing good I'll have some of this and this and this"..... I don't want to go back to that mind set. I'm finding it very difficult to stay below the macro's that I've set for fat.:noway:
I've been using my fitbit for 2 weeks and have been eating back my "adjustments". I'm wondering if I should stop and just stick back to my 1200 calories and eating back my workout calories (yes, besides eating my adjustments I do eat back my workout calories).
I've got about 5 lbs to go to reach my goal and hopefully my bf % goal of 20.
I just needed to "vent" and I know i'm rambling. If you are reading this..thanks!
Have a great day!
Sheila
:flowerforyou:
Replies
Categories
1.4M

Health, Wellness and Goals

98.7K

Social Corner

2.6K

MyFitnessPal Information