Good Christmas Music
Anyone have some favourite Christmas music they would like to share?
My favourite discoveries of this year are Folk Angel (www.folkangel.bandcamp.com) and the collaboration For Folk's Sake it's Christmas (www.forfolkssake.bandcamp.com) - can you tell I enjoy folk music? I like to hear something other than the typical 300 versions of "Last Christmas" that I hear on the radio when I turn it to the 24-hour Christmas music station.
There's also a few great re-mixed versions of classics (like this one: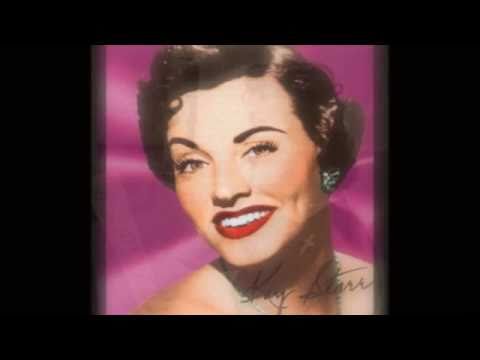 http://www.youtube.com/watch?v=YpWvb-PjPlo).
So what's your favourite Christmas tune right now? And, just for fun, what Christmas music can you just not stand? I think "Last Christmas" in any of its iterations will have to be my choice this year. So overdone.
Replies
Categories
1.4M

Health, Wellness and Goals

98.7K

Social Corner

2.6K

MyFitnessPal Information