5x5 thoughts wanted - starting strength etc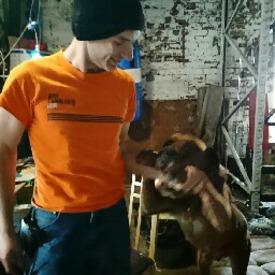 Finally got around to starting doing some weights in addition to my normal indoor rock climbing.
After some quick googling, just nabbed the google docs spreadsheet here:
http://startingstrength.wikia.com/wiki/Tools_and_Downloads#Starting_Strength_Logbook_Calculator
So doing alternating: Squat, Bench Press, Deadlift and Squat, Press, Power Clean.
I know there's a lot of different thoughts on this.
Is this a decent routine for starting out? Anything else it'd be beneficial to add?
I've done various weights in the past and certainly have been stronger than I am now, though not a massive amount.
Starting out with 60kg on each, apart from the military press, which I'm at 50kg I think it was.
Replies
Categories
1.4M

Health, Wellness and Goals

98.7K

Social Corner

2.6K

MyFitnessPal Information