Finally able to start P90X!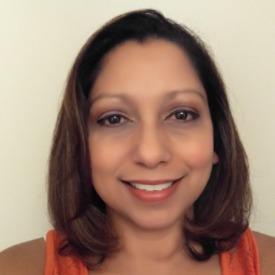 Hello All,
Just wanted to introduce myself. I bought P90x a few months back. Unfortunately, I had to have surgery on my ankle on September 4th and then I had breast reconstruction on November 7th and was not able to start it. I managed to keep my weight on check just by tracking. I did however gain 3% body fat (mid section and in my arms). I'm currently at 123lbs and 23% body fat. My goal is 18% body fat. I have gotten the OK from my doctor to be able to work out again. I currently work out with my trainer on Mondays and Wednesdays and I also do Zumba for my cardio and when I can I do HITT.
Do I have to follow there nutrition guideline? I do eat back my workout calories. I know everyone is different, but when did you start to see results?
Looking forward to starting P90X and for meeting new ppl.
Thanks!
Sheila
:flowerforyou:
Replies
Categories
1.4M

Health, Wellness and Goals

98.7K

Social Corner

2.6K

MyFitnessPal Information