Help with a Few P90X ?'s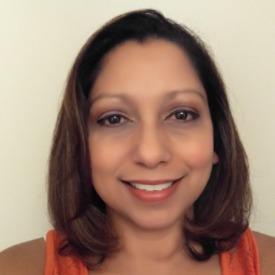 Good Morning!
I'm about to start P90X and have a few questions. Here are my stats based on the info from the book:
Current body weight: 124
RMR: 1240
Daily Activity Burn 248
Energy Amount: 2,088
Level 1: 1,800
Body Fat: 23.68
So here goes:
I currently work with a trainer on Monday and Tuesday mornings. Is it bad to work out with my trainer and then do p90x when I get home? I work out with her at 9:30 in the morning and we do heavy weights for 30 min.
I also do Zumba on some nights for my cardio. Can I do Zumba on the days I'm supposed to do cardio?
I do wear a HRM for all of my workouts and I do eat back my workout calories. I'm currently set at 1200 calories per day here on MFP. p90x wants me to eat 1,800 calories. Can stay at 1200 and add my workout calories back?
I'm looking at building muscle so should I do the Classic, Double or Lean workout?
I will also be changing my macros to the phase 1 recommendation: 50% protein, 30% carbs and 20% fat.
Any help/suggestions will be greatly appreciated!
Thanks!
Sheila
:flowerforyou:
Replies
Categories
1.4M

Health, Wellness and Goals

98.7K

Social Corner

2.6K

MyFitnessPal Information