GOAL! New Year New NSV with Pics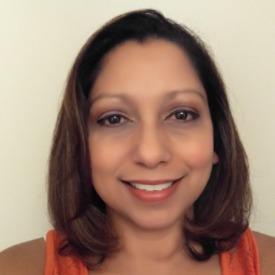 Good Afternoon!
It's been a long journey. God knows I've had my ups and down. I started out weighing in at 155lbs and I am now down to 123lbs (I'm 5'2")! I've gone from a size 12 to a size 2/0. It took me a year and as y'all know, it's not easy. The next thing that I will be working on is to continue lifting and getting toned. I set myself mini goals. I've learned that setting up big goals are just a reason to fail. If I can do it we all can do it. It's all about having the determination and the drive to get you there.
This was me at my highest. Almost 160lbs.
Early last year with my handsome nephew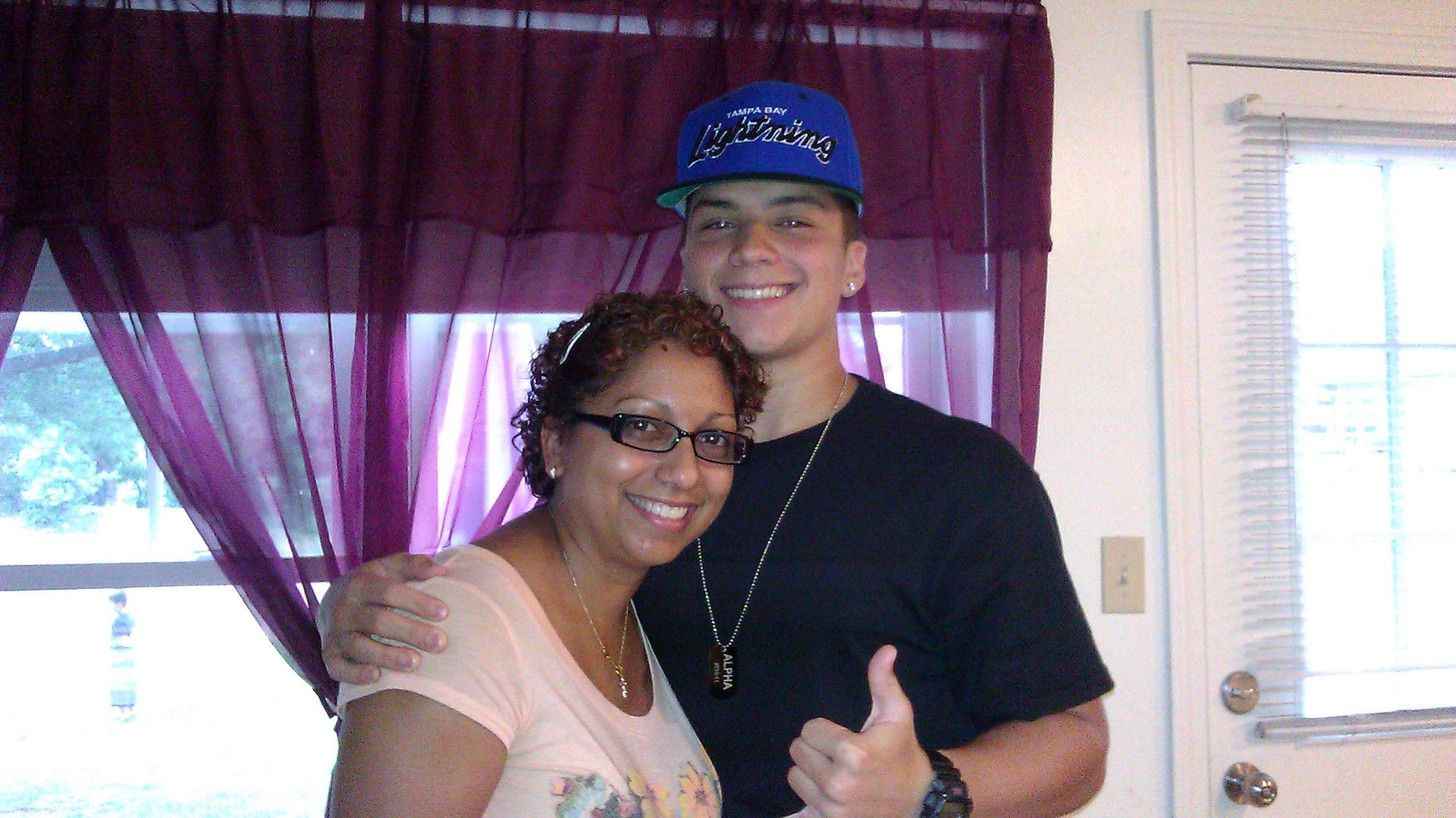 Over the summer at my desk:
Last month at my desk: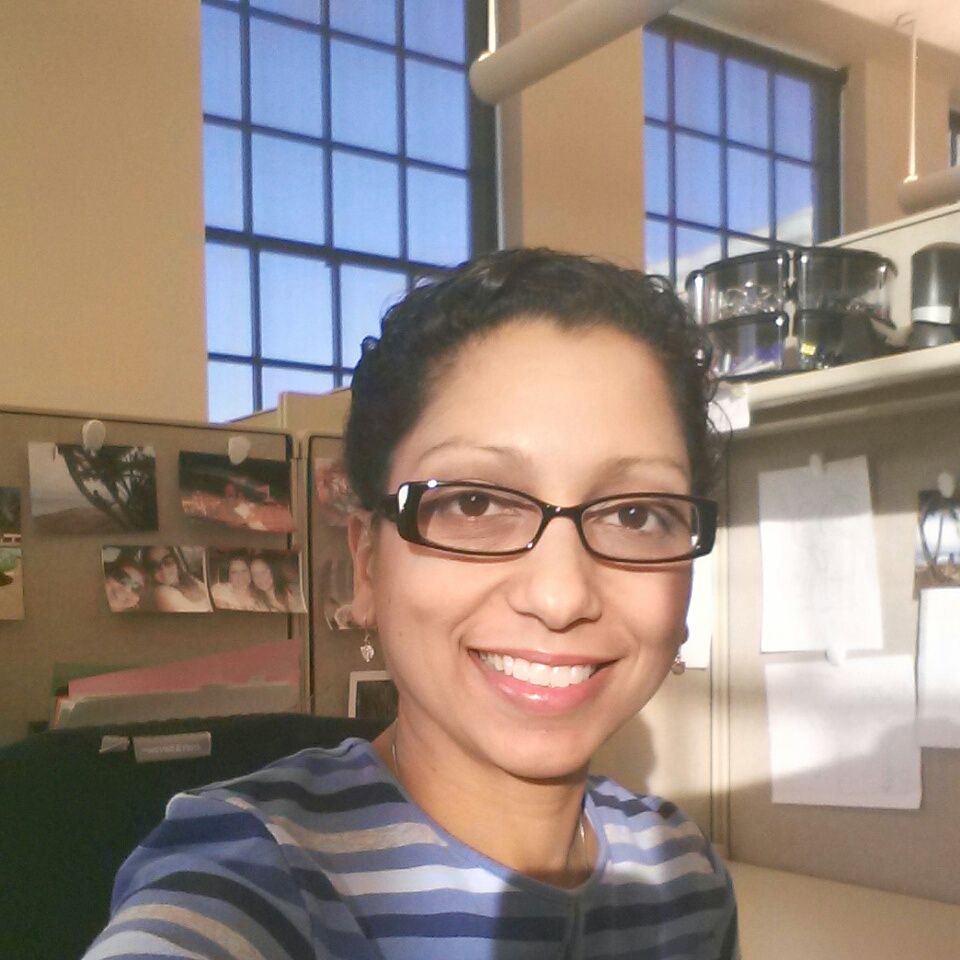 Last month before Zumba class:
Same..before zumba: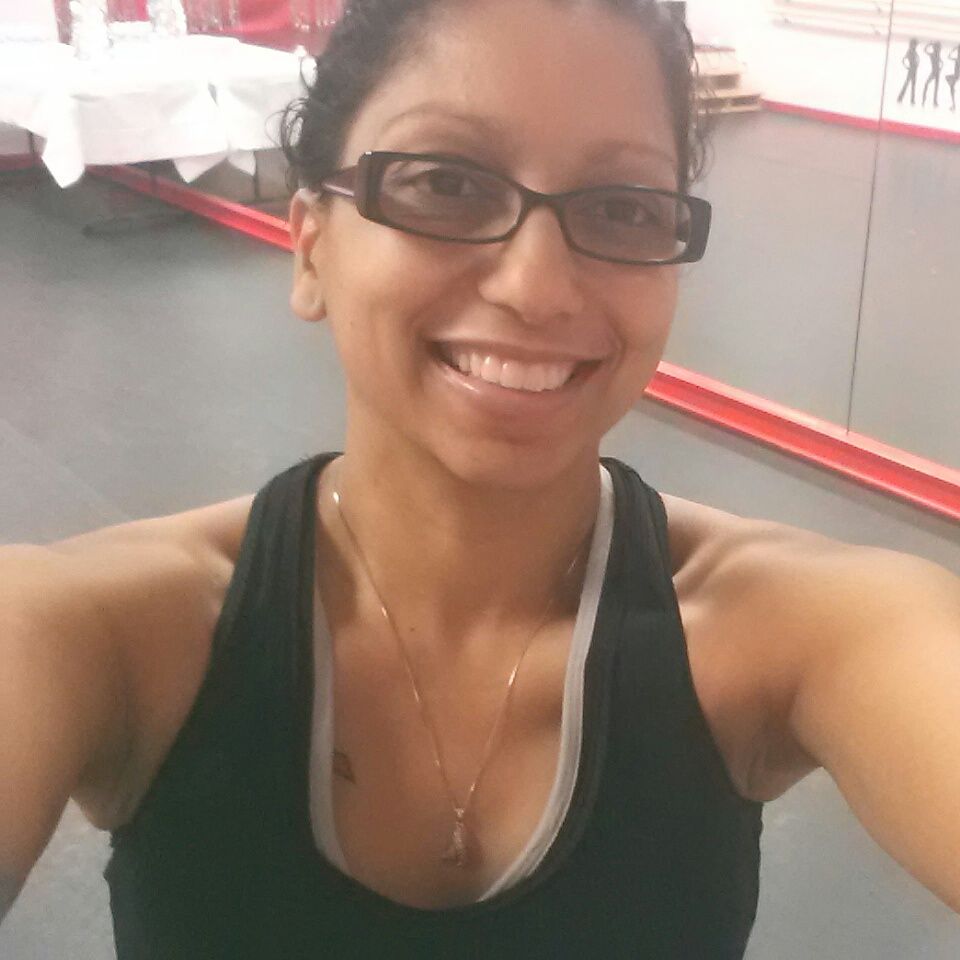 AND GOAL!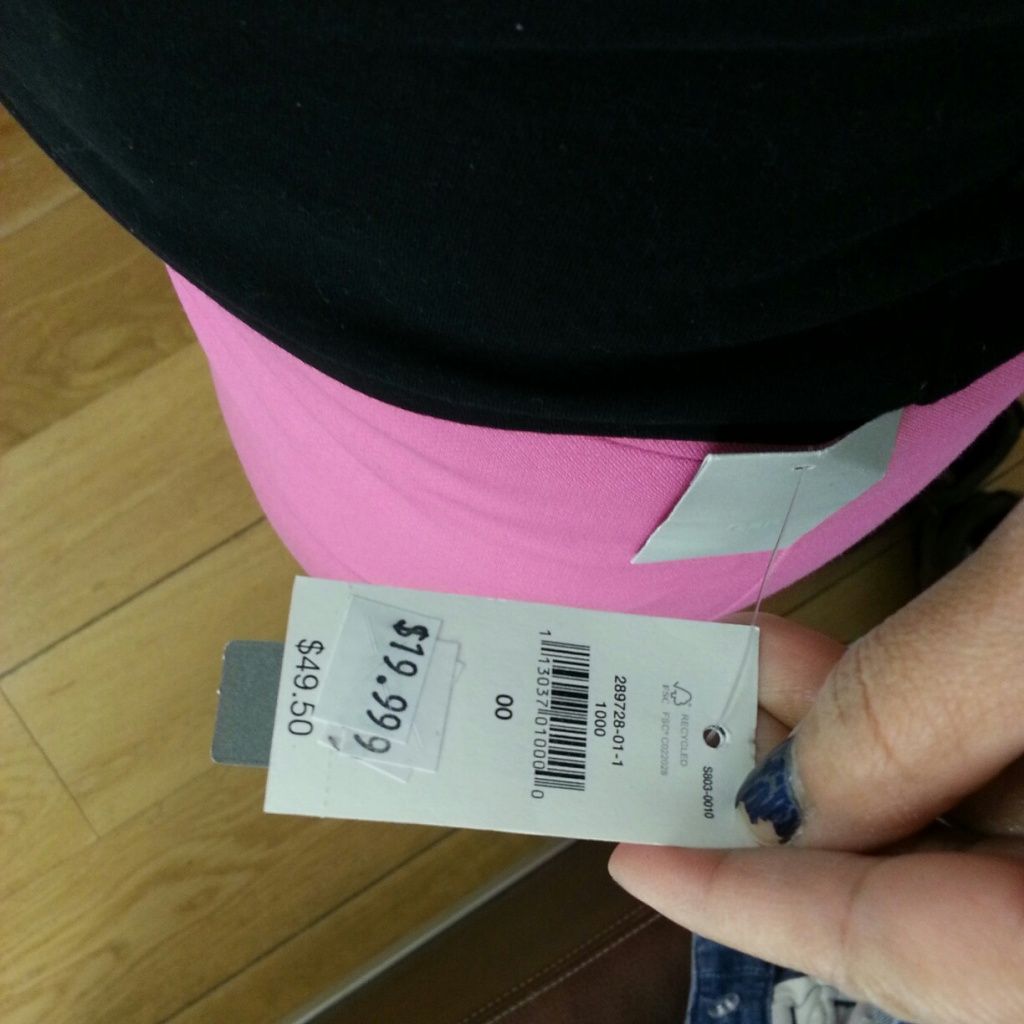 Please don't give up. I've fallen off the wagon many times, but I would just dust myself off and get right back on it. I've made great friends on here and if it weren't for there encouragement and support, I would've given up a long time ago. I'm 38 and this is the best I've EVER looked! I may have been 112lbs when I was in HS, but I was no where near the shape I'm in now.
Thank you for reading this and I'm always welcoming new friends.
Have a wonderful 2013!
Sheila
:flowerforyou:
Not sure why some of the pictures are cut off....
Replies
Categories
1.4M

Health, Wellness and Goals

98.7K

Social Corner

2.6K

MyFitnessPal Information
Do you Love MyFitnessPal? Have you crushed a goal or improved your life through better nutrition using MyFitnessPal?
Share your success and inspire others. Leave us a review on
Apple
Or
Google Play
stores!