Help w/Tennis Elbow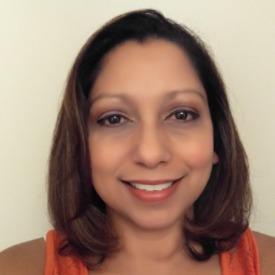 I think I have tennis elbow
. I worked out yesterday with my trainer. We used kettlebells and other free weights. After my workout, my elbow was bothering me just a little...today wowzers! Even walking (the movement) hurts.
Any suggestions on how to eleviate the pain or make it get better? I've never had it and I'm allergic to all ibuprofen.
Thanks for the input!
Sheila
:flowerforyou:
Replies
Categories
1.4M

Health, Wellness and Goals

98.7K

Social Corner

2.6K

MyFitnessPal Information