Will power - an insight in to how it may work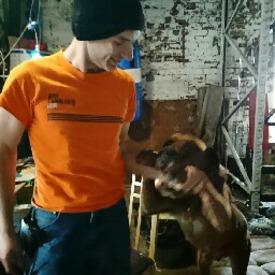 I found this on a blog on the 'nets and hadn't seen it before:
http://www.theatlantic.com/health/archive/2012/04/the-chocolate-and-radish-experiment-that-birthed-the-modern-conception-of-willpower/255544/
Synopsis:
Roy Baumeister set up an experiment where subjects were brought in to a room that smelled of fresh cookies.
Half the subjects were allowed to eat cookies laid out.
The other half could see all the tasty treats, but were told they weren't allowed to eat them and had to eat radishes instead.
They were then given a puzzle to complete, which was unsolvable.
Those that had eaten the radishes on average gave up on this problem in under half the time of those that got to eat the cookies.
Which suggests that our will power is a finite resource that we can 'use up'.
Or that 'clean living' really isn't as good as it's made out to be :P.
Replies
Categories
1.4M

Health, Wellness and Goals

98.7K

Social Corner

2.6K

MyFitnessPal Information