Progress report: 3 months in and 20 lbs down!
So, I have a long way left to go, but I thought I'd be brave and show what 3 months of tracking and working out can accomplish.
3 months ago I'd cry when looking in the mirror. I felt helpless, and I was *this* close to ordering some gimmicky crash diet just to finally shift the scale a little. I was 5 months postpartum and hadn't lost more than 2 lbs of the pregnancy weight that was lingering, despite going to the gym 3-5 times a week.
Tracking has changed all of that! I feel like I can accomplish anything if given enough time.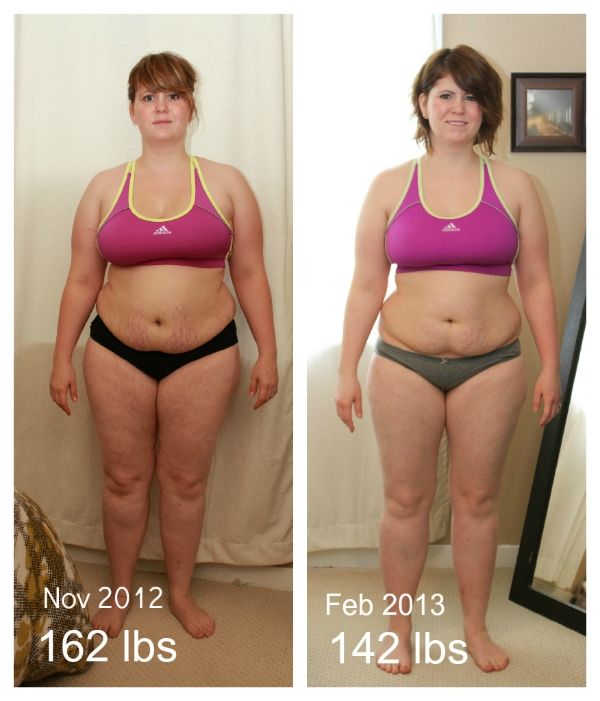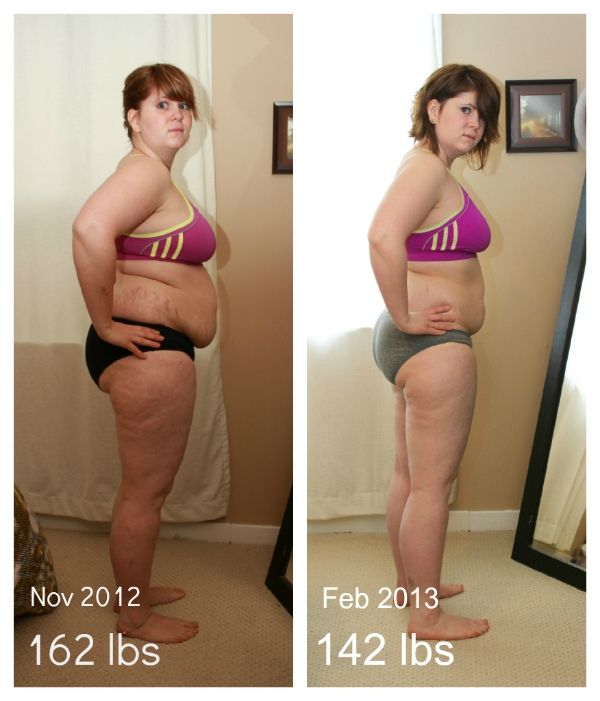 Starting measurements (Nov 12/2012):
Weight - 162
Waist - 34.5
Abdomen - 42
Hips - 45
Thigh - 26.5
Calf - 16.5
Upper Arm - 14
Body Fat percentage - 45.8%
BMI -31.6
Pant size: 14
Most recent progress (Feb 11/13):
Weight: 141.6
Waist: 31.75
Abdomen:39.5
Hips: 42.25
Thigh: 24.5
Calf: 15.5
Upper Arm: 13.5
Body Fat percentage: 39.9%
BMI: 27.7
Pant size: 10
So, slowly but surely I'm getting somewhere! And part of believing in myself is not being embarrassed of myself - my body isn't perfect, but it is getting better every day.
Replies
Categories
1.4M

Health, Wellness and Goals

98.7K

Social Corner

2.6K

MyFitnessPal Information
Do you Love MyFitnessPal? Have you crushed a goal or improved your life through better nutrition using MyFitnessPal?
Share your success and inspire others. Leave us a review on
Apple
Or
Google Play
stores!