75lbs :) progress pic & little note!
Hey y'all! Just wanted to share my latest progress pic. I hit a MAJOR plateau during november/december, even though I stayed on program really well, so I only recently started losing again. I did get way more toned, and if I was brave enough to show my arms you'd all see that LOL anyway! Here's my newest pic. As always, feel free to add me or message me or anything. -75lbs and still going! Hard to believe it was less than a year ago that I started. First pic is from longer then that, only because I refused to take pictures of my body & that was the only one I could find (which obviously I didn't realize was being taken!) haha. Thanks guys & gals. Hope your journeys are going great & you're all happy.
Stats :
SW: 350
CW: 276.4
Inches lost so far: 43
Starting Pants Size: 28
Current Pants Size: 18/20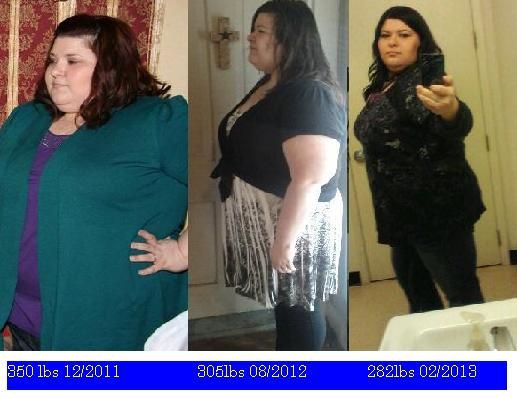 also wanted to do a face progress pic.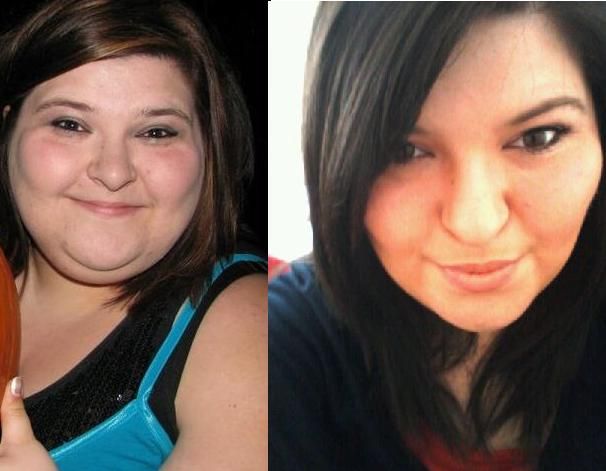 Replies
Categories
1.4M

Health, Wellness and Goals

98.8K

Social Corner

2.8K

MyFitnessPal Information
Do you Love MyFitnessPal? Have you crushed a goal or improved your life through better nutrition using MyFitnessPal?
Share your success and inspire others. Leave us a review on
Apple
Or
Google Play
stores!