Not the winner, but certainly not a loser…or am I? (PICS)
We did a weight loss challenge at work & the person with the most percentage of their weight lost would win…our last weigh in was yesterday, we knew it would be close between 3 of us and I'm super bummed to say I didn't win by than 1%
Of course I logged onto MFP on January 7th a week before we began the challenge & dropped 7 pounds in 7 days, had that been added to my total I would have easily won.
I am still proud of myself because since January 14th:
My BMI went down 4 points
I dropped 18 pounds (just during the competition with 25 pounds total so far at my weight now I am 1.2 pounds from 10% of my original weight)
I also dropped a total of 11.5 inches off my waist, neck, hips & bust (wish I would have measured my thighs too)
When we come back from Spring Break we are starting a new round SOOOOOO this girl will for sure take the $$$ then!!!
OH BTW I found out for the last 8 weeks my coworker that barely beat me has only had shakes for breakfast & lunch and just veggies & fruit…she is miserable, where I have not eliminated anything from my diet but instead have worked to keep everything in moderation!
Before I started MFP & 7 weeks later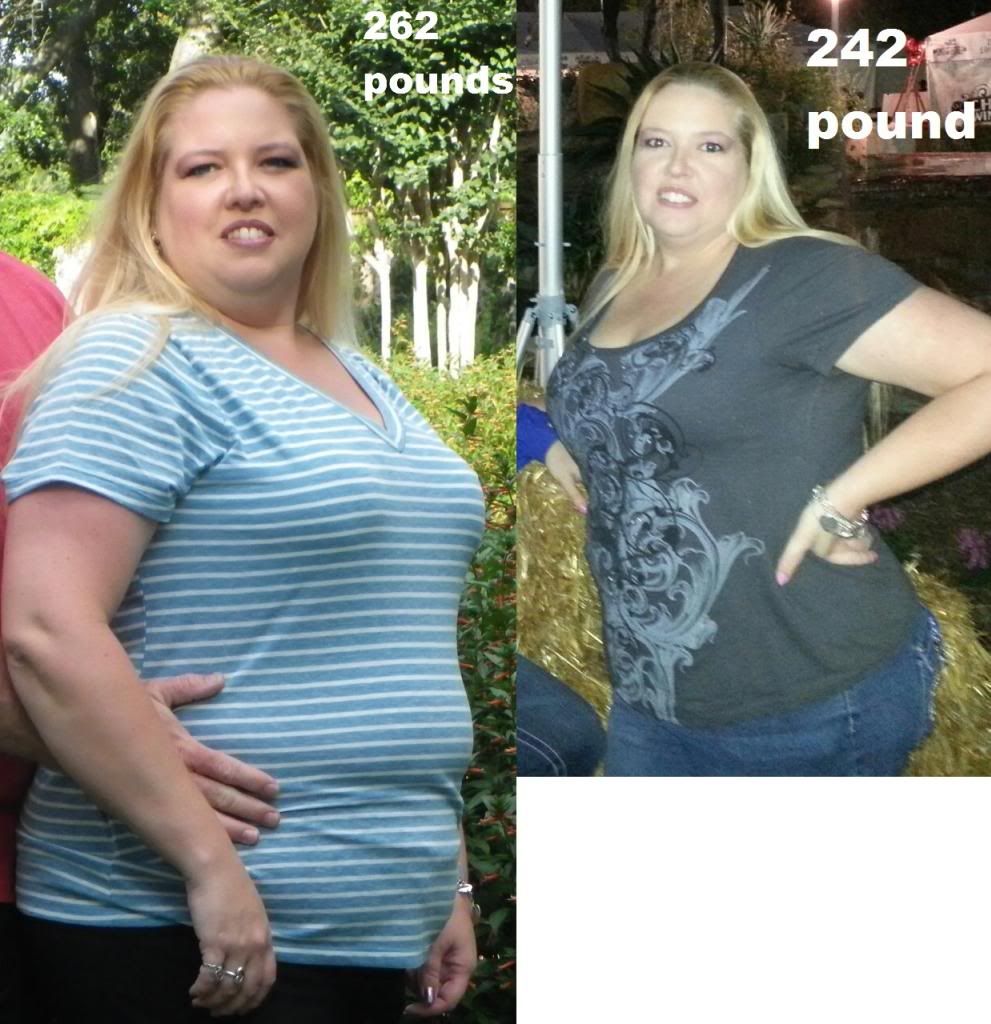 Replies
Categories
1.4M

Health, Wellness and Goals

98.8K

Social Corner

2.8K

MyFitnessPal Information
Do you Love MyFitnessPal? Have you crushed a goal or improved your life through better nutrition using MyFitnessPal?
Share your success and inspire others. Leave us a review on
Apple
Or
Google Play
stores!