To those who lift: I HAVE to brag
As those who know me already know, I am on vacation this week. So hubby and I get to the YMCA around 1030ish and settle in for a nice, long session. So we warm up, we complete our first set (deadlifts, of course), and this dude walks over and asks "how many more sets?" I respond "3 sets each of squats and we are done here." "Can I work in?" he asks. "Certainly," I reply.
So we finish our sets, super nice guy,
shamed
us on amounts, which of course I joke about and make him laugh.
Then my early morning trainer walks over and tells me who it is.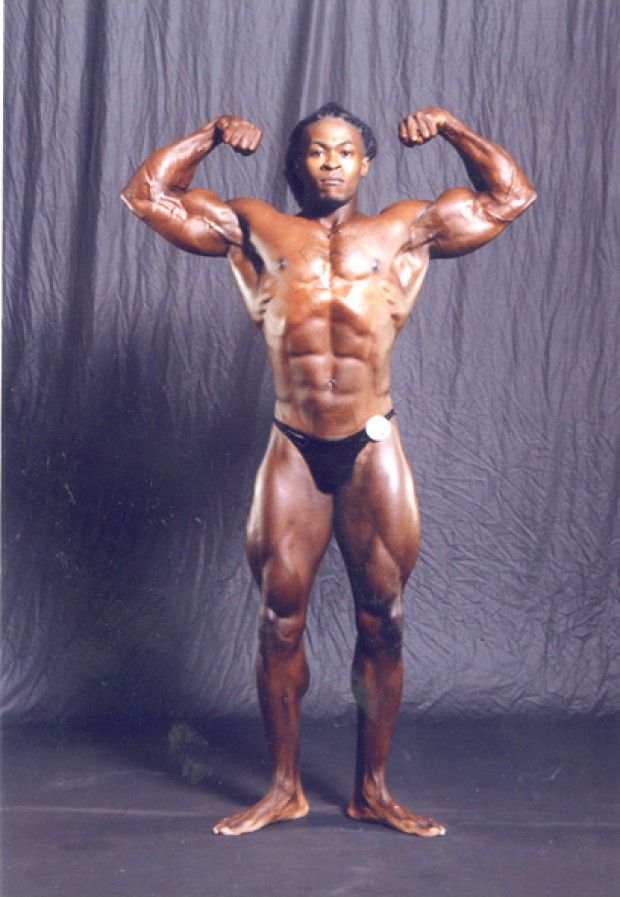 Mr. South Carolina. Mr. Fracking South Carolina 2012 y'all.
"Milton took first-place honors at the S.C. National Physique Committee State Championships' open light heavyweight division. He also won the overall S.C. bodybuilding championship and was named Mr. South Carolina"
You should see this mofo do a squat. Pulls the bench over and sets a 25# on the bench flat. 385# on the rack if I am doing my math right. So when he squats, he sits on the weight & bench, thus stopping his momentum and making it more difficult; Leroy (the trainer) is telling me. All the while the hubby and me are mouth openly staring. This dude is fracking impressive.
And I got to workout with him.
/brag.
Replies
Categories
1.4M

Health, Wellness and Goals

98.7K

Social Corner

2.6K

MyFitnessPal Information