20lbs GONE FOREVER with pics :)
Hi Guys!! I havent hit my goal yet but you know what.. I AM SO PROUD OF MYSELF I THOUGHT I WOULD SHARE!!
What did I do??.. I stopped feeling sorry for myself.. I put myself in that position and it was time to get out of it!!
Long story short; I fell in love with this lady named Tosca Reno.. Bought her book, and started my journey..
Started eating clean and working out... TA DAAA!
I GAINED MORE THEN I LOSS?
..say whhaaattt???!?!
I did!!!.. I may have lost 20lbs.. but I gained SO MUCH SELF LOVE and RESPECT for myself!!!!!!!!
Here's me all sad and unhappy with myself..(excuse the bra) Highest weight ever of 157lbs.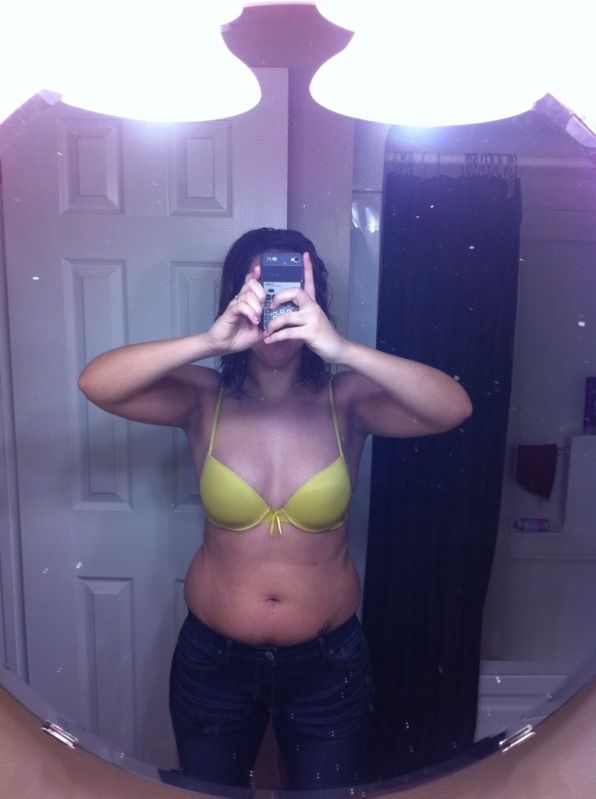 Here's me last week after a workout... at 136lbs.. not my lowest ever BUT MY HAPPIEST!!!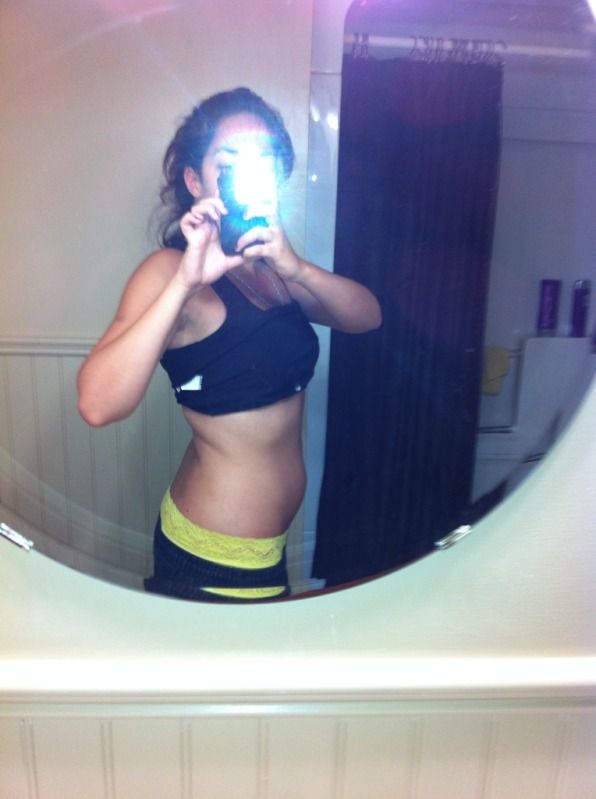 MET TOSCA RENO IN TORONTO A COUPLE WEEKS AGO!!! With my sis in law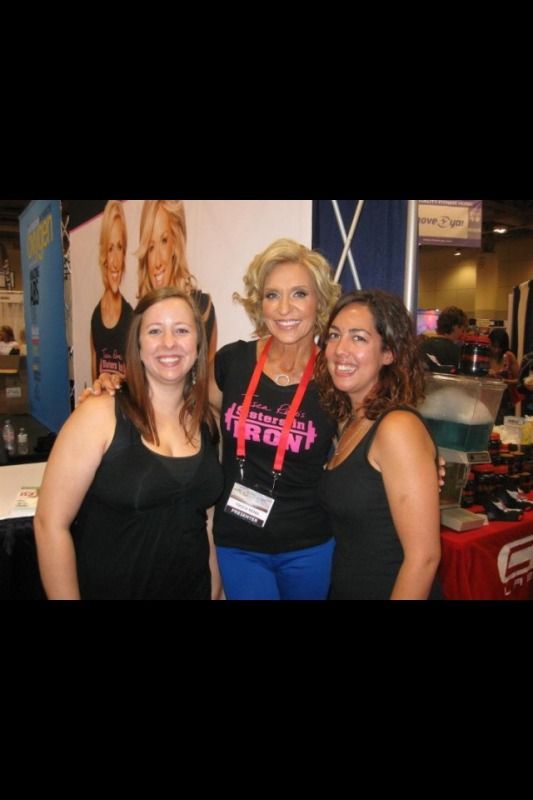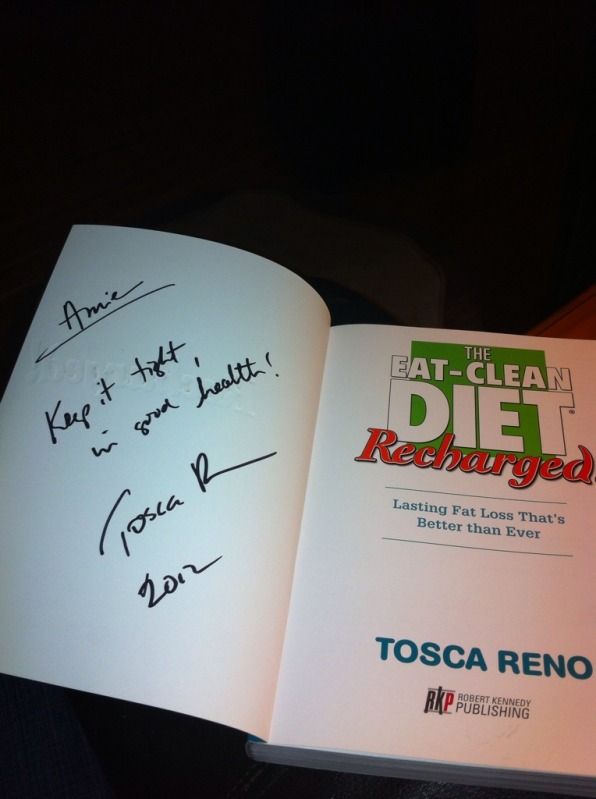 Honestly all I wanted was a nice body... But I gained so much more on this journey.. I am so happy and I love myself! I did this for me!!
THOUGHT I WOULD SHARE
Hope this helps!! Im here to encourage as weelll!!! xox
Replies
Categories
1.4M

Health, Wellness and Goals

98.6K

Social Corner

2.1K

MyFitnessPal Information