"Last Diet"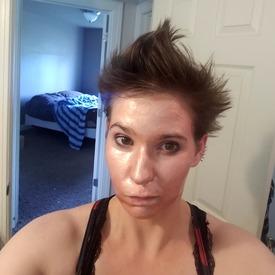 Good morning/afternoon, my fellow FitnessPals.
Recently, I've heard a lot about this "Last Diet" on the radio in my area (central Montana). I'm not advertising for it, but I was wondering what you all thought of it? Despite being a member of MFP for several months, I feel I still don't have a really good grasp on "eating well" and how it relates to my life.
You guys always seem so well-informed. Could you take a look at the website listed below and tell me if it looks like it's on the level? I have a tendency to fall into fad diets, but this one claims it's supposed to help for the long-term, too. Does anyone have any experience with it? Generally, I trust the advice I read here in these forums more than any customer testimonial the company could throw at me.
http://www.billingslastdiet.com/
Thoughts?
Replies
Categories
1.4M

Health, Wellness and Goals

98.5K

Social Corner

1.7K

MyFitnessPal Information