Runners who lift: what does your workout schedule look like?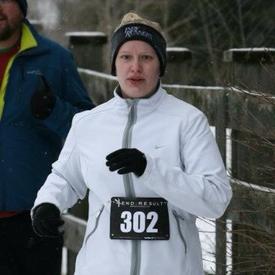 I am a runner. I run 5+ half marathons a year. I guess you could say I am addicted to racing. Over the last couple weeks I have started to lift weights and I love it. I have created a workout schedule but it only has me lifting (full body) 2 days per week.

M: run 4-5 miles in the evening, yoga in the morning on the rare occasion I get up early
T: 15 minute warm-up on treadmill, lift for 45 minutes
W: same as Monday
Th: same as Tuesday
F: easy run and/or yoga
Sa: Long run
Su: rest

Sometimes my long run will get pushed to Sunday depending on schedule and weather. I am contemplating adding Sunday as a lifting day, but I also think that there is some merit to taking a rest day after a long run. Curious to see what everyone else's schedule looks like.
Replies
Categories
1.4M

Health, Wellness and Goals

98.8K

Social Corner

2.8K

MyFitnessPal Information