69lb Down (Technically 84lb), Still More to Go
I'll spare the long biography, I'm sure nobody wants to read that. All I'll say is that I've been overweight my entire life. I reached 270lb before my high school graduation. In the fall of my last year of university, I had reached 318lb. After getting sick (intracranial hypertension, emergency shunt implant procedure in my spine to stop high pressure in the brain, etc), I lost a bit of weight but it was only down to 290lb. I stayed there for a couple years then my weight started creeping up slowlyyyyy.
(By the way, I'm 5'7" tall)
I had reached 303lb again by January of 2013 when my "switch" flipped, that little on switch that marks when you seriously decide it's time to make serious changes. With my best friend's wedding coming up in October 2013, it gave me a reason/excuse to force myself to eat better, get more active, etc. The biggest difference was finally admitting there was no way around counting calories. It seemed so troublesome for years! Love this site for how easy it makes keeping track of things. Anyway, on to the pictures!
Honestly, I don't have many pictures from my highest weights especially not full body pictures. Probably some my mother took hiding around here somewhere, but she and I both hated taking pictures. Here's a couple my cousin took back in 2011. I was probably about 295lb.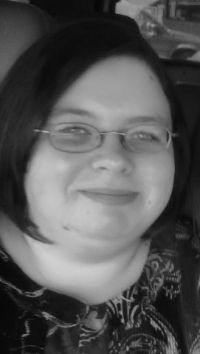 When my best friend's wedding rolled around, I was about 265lb.
I stalled out after the wedding, found it difficult to get back on track after the trip to Destin for her bachelorette trip. But eventually I got back on track January 2014 and lost more. Now I'm at 234lb, the lowest I've ever been since I was probably like 13 years old (27 now). I've still got tons more to lose, but at least I'm making progress! Making progress is in and of itself a success story. 84lb down from highest weight (when you count what I had already lost), 69lb down since January 2013.
My friend took these a few days ago (234lb):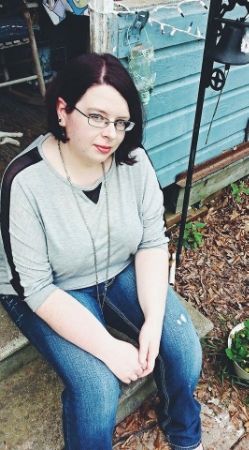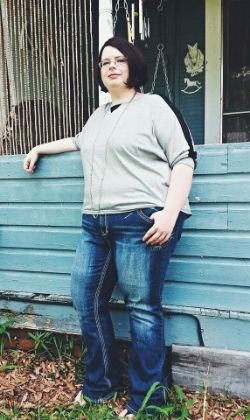 Replies
Categories
1.4M

Health, Wellness and Goals

98.7K

Social Corner

2.6K

MyFitnessPal Information
Do you Love MyFitnessPal? Have you crushed a goal or improved your life through better nutrition using MyFitnessPal?
Share your success and inspire others. Leave us a review on
Apple
Or
Google Play
stores!