My squats fail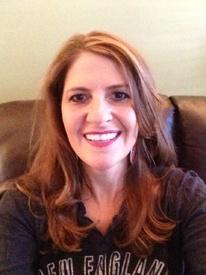 I've been working with a trainer for nearly a year, mostly using the smith machine for squats, but not always. I just switched locations and trainers and asked the new trainer to focus on my form since the old trainer never commented on form, ever.

Apparently, I lean too far forward, knees way over toes, and any attempt to compensate results in my torso leaning too far forward.

I've been seriously attempting to keep back, but once I get about 6 inches down I will literally fall backward. Using a bar in front, for front squats, helped a tiny bit.

Have you ever heard of anyone not able to squat properly? How can I fix this when i can't do a single one right?
Replies
Categories
1.4M

Health, Wellness and Goals

98.5K

Social Corner

1.9K

MyFitnessPal Information