50lbs down 80 to go! major pic-age
Hey ya'll! I have been successful using MFP with this weight loss and I hope I am not "tooting my horn" too much so to speak. However, I have lost 50lbs and I wanted to post some pictures to put things in perspective for me. This has like a billion pictures...lol
Before: somewhere between 300 and 310lbs
October/November 2010 right when I started my journey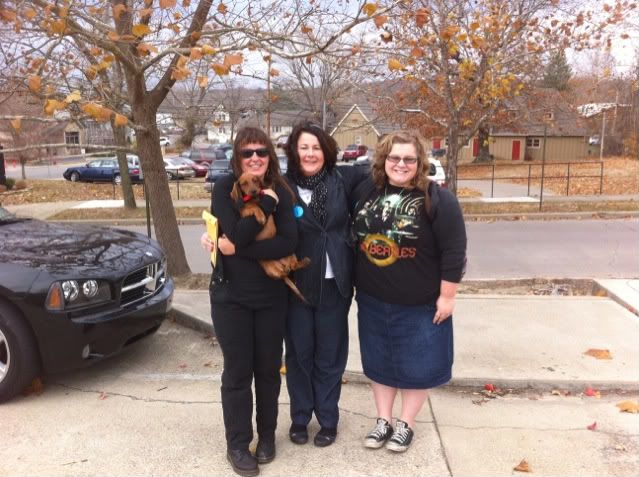 This past Sunday afternoon! Weighing in at 260lbs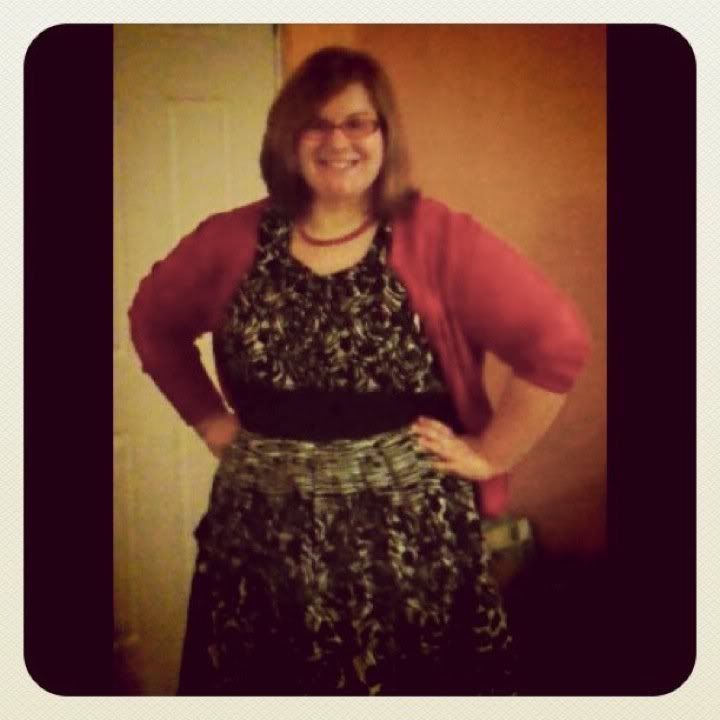 More 260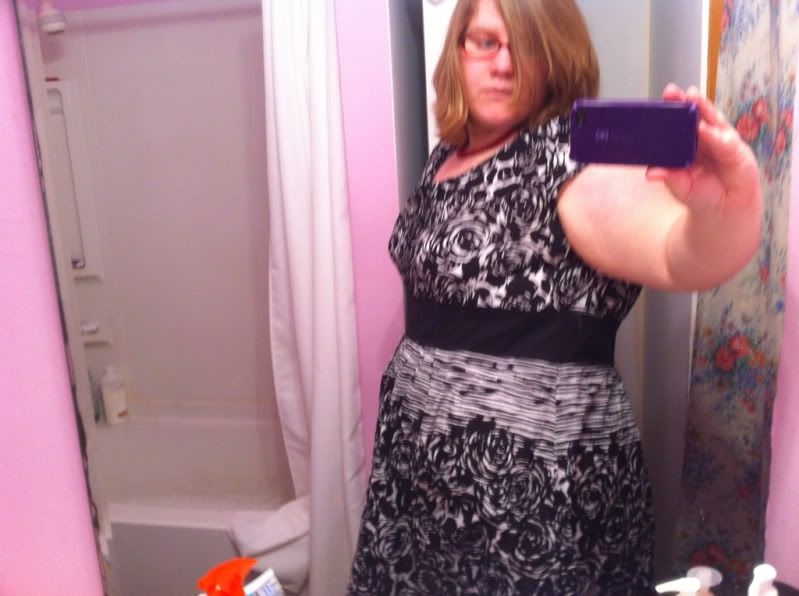 face shot I'm majorly proud of...
I hope someone else can see the difference!? I looking forward to posting my ONEderland pics in the next 6 months or so hopefully!
Replies
Categories
1.4M

Health, Wellness and Goals

98.8K

Social Corner

2.8K

MyFitnessPal Information
Do you Love MyFitnessPal? Have you crushed a goal or improved your life through better nutrition using MyFitnessPal?
Share your success and inspire others. Leave us a review on
Apple
Or
Google Play
stores!