Any difference? Scale frustrations...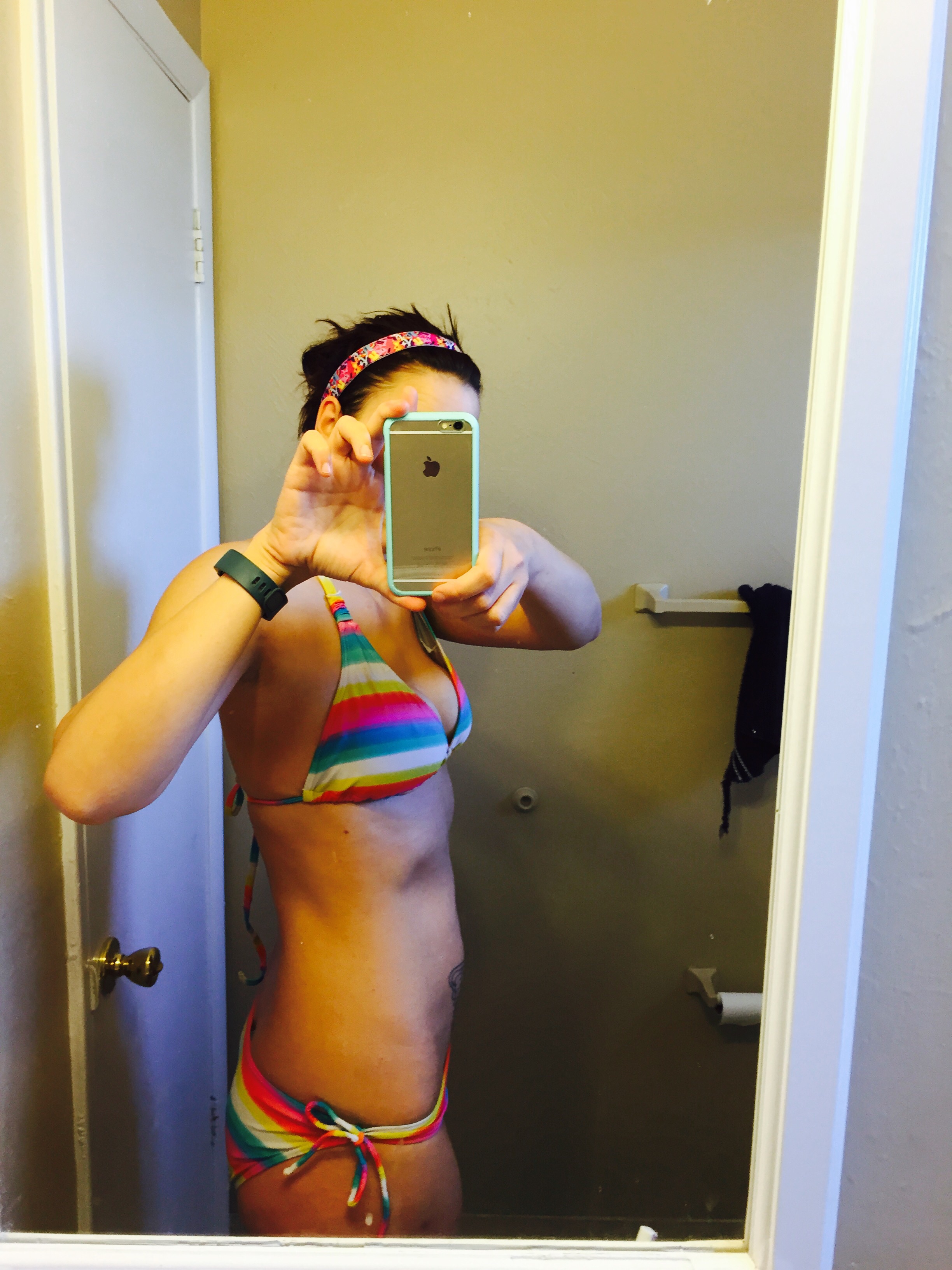 I understand change takes time. I know to take
my measurements, as the scale doesn't always reflect. I know I will be purchasing a food scale this weekend.
I'm feeling a bit frustrated because the scale reflects no changes. I've been running and doing some weights for a month now, eating between 1550-1800 calories a day. I don't trust my measurements saying I've lost 2 inches in my stomach and a half inch in my thighs, when the scale remains the same.
Do you see any difference? Struggling with motivation as the fruits of my labor are unsure. Thanks all! Suggestions welcomed.
(Excuse my wonky bathroom shots...it seems they loaded out of order. Wearing a Fitbit ones are current).
Replies
Categories
1.4M

Health, Wellness and Goals

98.8K

Social Corner

2.8K

MyFitnessPal Information