-110 LBS./First 5K/My story
Well, this has been a long success story in the making and it is still not complete. I'll try to sum it up but I know how encouraging these success stories have been to me and so I hope mine will be to someone out there. Now let's see how good I am at following directions and getting pictures up here.
Been obese my whole life. Did it out of rebellion and didn't mind a bit. 2001 realized what I was doing to myself and asked God to help me. Started to do what I thought was right. Not much success but didn't go up more. I am not sure of my highest weight as the scales I had didn't go that high. When I finally was able to get a number it was 330 lbs.
I worked on it as much as I could and got down to 275 range.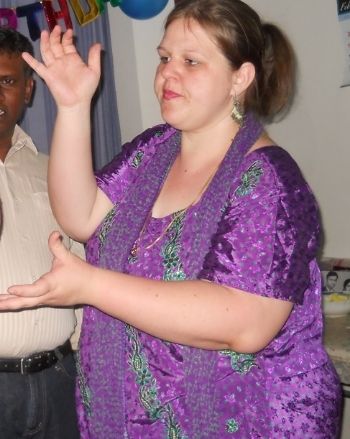 The beginning of 2014 I found MFP and started logging. I was completely shocked to see the calorie content of some of the things I had been eating.
Now, at exactly one year of being on MFP I ran my first 5K in 52 min. after hurting myself during training and I have lost 55 lbs.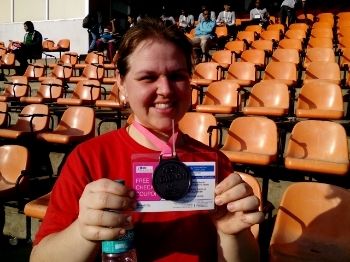 So, totally from my biggest I have lost 110 lbs.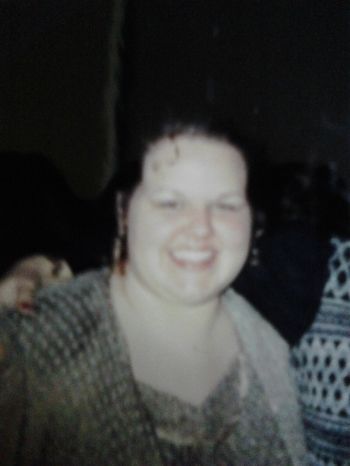 [img]
http://i76.photobucket.com/albums/j37/setee77/IMG_20140803_190331
- Copy_zps070op6ot.jpg[/img]
I am now smaller than I have been since I was 15.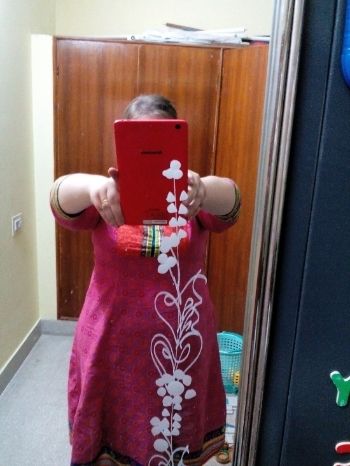 I know I still have a ways to go but I am already sooooo happy with where I have come and know that I could not have done it first without Jesus and secondly without the support of my amazing husband. He has been incredible throughout the journey.
The 55 lbs. this year has been done though mostly a calorie deficit, some Richard Simmons, running after two little ones and walking. I don't have access to a gym or gym equipment or most of the current "health" fad foods. I just eat the healthiest way I can with what I have; loads of veggies, fruits and lean protein. I try to avoid packaged food just because it usually had a crazy amount of calories but I am not opposed to some chips now and then. I know there are a thousand opinions on the best way to do this thing but for me this is what has worked and I am stickin' to it! My goal is not to be as skinny as possible but to be healthy. Thanks to all of the MFPers who have put up posts just like this one that have helped keep up the motivation. I hope to see tons more in the days to come.
Replies
Categories
1.4M

Health, Wellness and Goals

98.8K

Social Corner

2.8K

MyFitnessPal Information
Do you Love MyFitnessPal? Have you crushed a goal or improved your life through better nutrition using MyFitnessPal?
Share your success and inspire others. Leave us a review on
Apple
Or
Google Play
stores!