Progress Post -50lbs since May 30th
I wanted to wait until I reached my goal weight but I was soooo impressed with the difference 50lbs looks I decided to do a progress post.
Journey started May 30th 2015 (Less than 4 months ago). Starting weight 250lbs. Current Weight 200lbs. Down 3 Sizes. Goal Weight 165-175 depending on how I look and feel as I get closer. Any lower and I look unhealthy. I will continue to try and tone as I hit goal weight. Hoping to be at goal weight in the next 2-3 months.
My secret (There is no secret): trying to eat as healthy as possible, cardio and strength training.
Feel free to add me
This was prolly my highest non pregnant weight (I was 35lbs heavier when carrying my daughter
)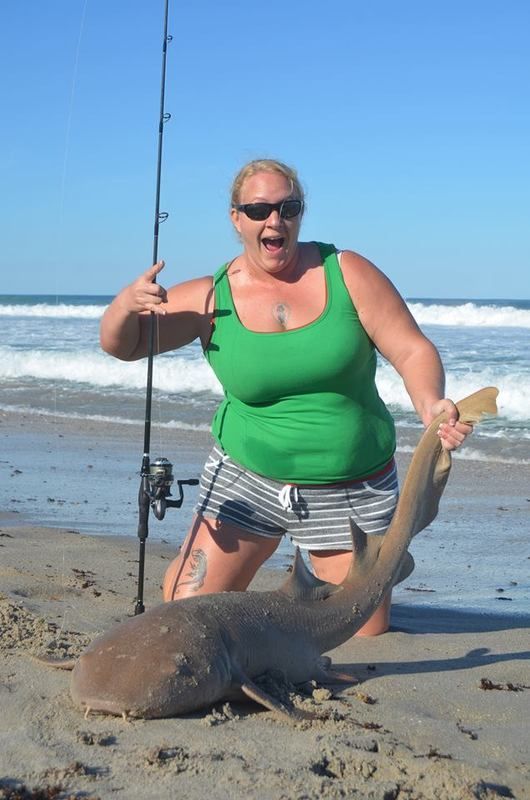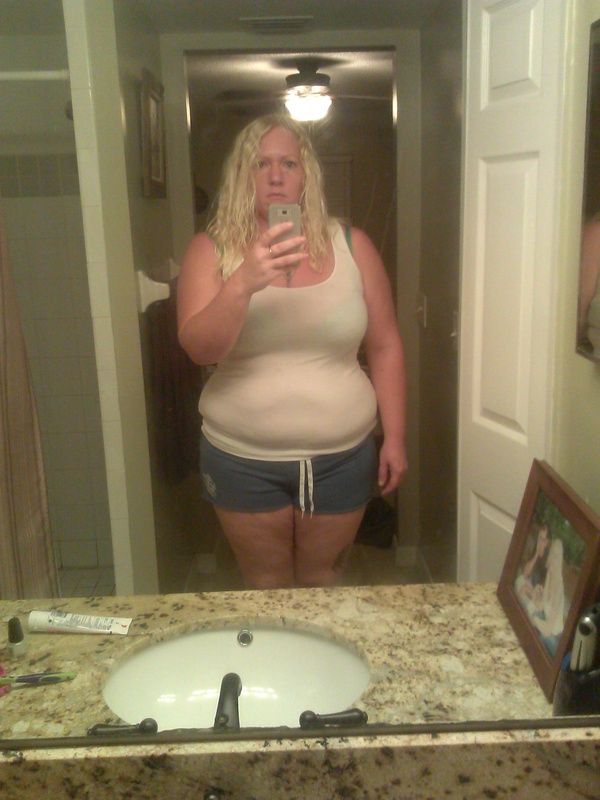 The below was a few weeks ago
Replies
Categories
1.4M

Health, Wellness and Goals

98.7K

Social Corner

2.6K

MyFitnessPal Information
Do you Love MyFitnessPal? Have you crushed a goal or improved your life through better nutrition using MyFitnessPal?
Share your success and inspire others. Leave us a review on
Apple
Or
Google Play
stores!