Halfway there! 79 lbs lost, 78 to go! With photos!!
Hi there! I've been an MFP member in the past (for many years on and off) but have been consistently using and logging for 6 months now. I am not very active on the forums, besides a private group that I'm in (but I do browse) but I especially love this thread. I told myself a while ago that once I hit my halfway mark, I would post my success story. So here it is:
A little background: I am 5'10" and have been bigger my whole life. I am very large framed and will never be "skinny". I finally had enough (for many reasons) back in April and decided it was time to be healthy and the best version of me that I could be! Still a work in progress, but here are a bunch of before and after photos (I don't have a lot of good side by sides, so this will have to do):
BEFORE:
AFTER: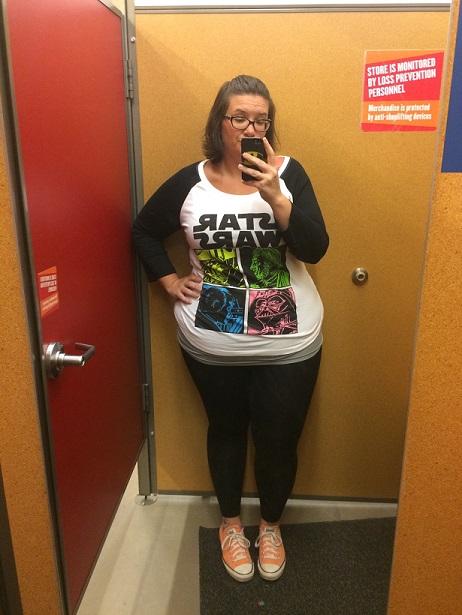 I hope my small little story will help motivate! It can be done! I didn't think I would ever be successful at losing weight. But here I am! almost 80 lbs less than I was 6 months ago and over halfway to my goal! I am happier than I've been in a long time!!
Replies
Categories
1.4M

Health, Wellness and Goals

98.4K

Social Corner

1.1K

MyFitnessPal Information