Not loosing weight with gym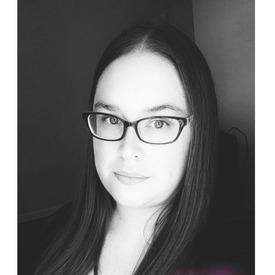 Hi,

I'm trying to lose around another 100lb. I already lost 40lb by changing my diet and have now started going to the gym twice a week. I do a lot of cardio, ie rowing, cycling and uphill power walking...for one hour, twice a week. But the scales haven't gone down for three weeks. The only thing I've changed diet wise is adding a gluten/soya/wheat/dairy free protein powder to a green smoothie after going to the gym to stop my body having an energy crash.

Anyone any advice or tips as to what I need to do to kickstart the weight loss again?
Replies
This discussion has been closed.
Categories
1.4M

Health, Wellness and Goals

98.4K

Social Corner

1.1K

MyFitnessPal Information