Healthy weight depending on build?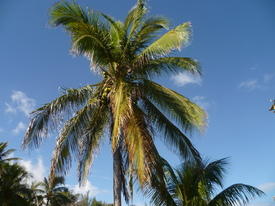 Hi

I am part-way through my fitness/weight-loss journey. I have now lost 60+ lbs but still plenty more to lose. Having been overweight for many years, I have not been a medically healthy weight so I am unsure where to set my goal. I have based it on getting to a healthy BMI. Is this a good plan? Health websites seem to give a range so I have aiming towards the upper end of this since I would say I am a larger/curvier build despite being overweight. That would be around 10.5- 11 stone, height 5 " 6. Does this sound reasonable or could I weigh a bit more than that and still be healthy?

Thanks for any advice!
Replies
Categories
1.4M

Health, Wellness and Goals

98.4K

Social Corner

1.1K

MyFitnessPal Information