Leaner lasagna recipe?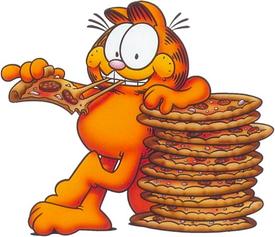 I know, I could just use lower fat cheese or whatnot in my recipe, but I've actually never made lasagna so I don't have a recipe...

I don't really want to use sausage, just ground beef, and I keep seeing recipes that use cottage cheese and I'd much rather stick to ricotta... However I'm clueless about quantities etc.

I'd love to add veggies but my picky kids will probably not eat it if I do.

Also, does using lower fat cheese affect the texture a lot?

Anyway, I'd love to hear some recipes you've actually made.. I mean there are a ton online but I never know whether they are worth making or not, and I couldn't find much that uses only beef and ricotta...

Thanks in advance!
Replies
Categories
1.4M

Health, Wellness and Goals

98.4K

Social Corner

1.5K

MyFitnessPal Information