Can't breathe and can't be bothered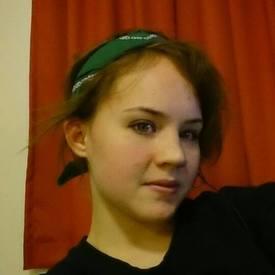 This is part rant, part asking for advice.

My rented student digs are full of mould and damp which is having a serious impact on my asthma. I've tried contacting the landlord but he has not responded to some messages and responded to others with a promise of being at the house at a certain time but then not showed up with no message to say why.

I cannot afford a gym membership so bought a yoga mat online a picked up some exercise DVDs at some charity shops and use them a few times a week. However, I now cannot breathe well enough to even think about doing them and this "can't do it" is slowly turning into "I just cannot be bothered to do anything at all." It is now so bad, my peak flow dropped to just 310 this morning.

I have an appointment with the asthma team in the 23rd but even that will not be an instant fix. Until either the landlord gets his behind in gear or the asthma team pull a miracle out their bag, what can I do to get some oomppf back? Getting my health in order is the priority but sitting around all day doing nothing cannot go on. Has anyone got any ideas for getting some energy and motivation back?
Replies
Categories
1.4M

Health, Wellness and Goals

98.3K

Social Corner

994

MyFitnessPal Information