Anyone else working late evenings? How do you meal plan?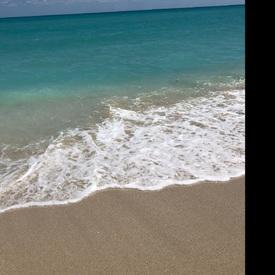 Hi everyone,

I recently started a new job and am working from around 5pm to 2am, so home by 2:30 am, in bed by 3, 4-5x a week. I'll be up between 10 and 10:30 am Monday - Friday. I don't do very well without a structured eating plan (especially with a new schedule) so I'd love some insight. Do you eat your last meal at work during break? Or do you wait until you're home and eat late? Do you try to delay breakfast?

I know everyone is different, but I've tried a few difference tactics and all have left me feeling hungry despite eating protein and being near my calorie goal so thanks again for your help.
Replies
Categories
1.4M

Health, Wellness and Goals

98.5K

Social Corner

1.9K

MyFitnessPal Information