"Keto" Diet Question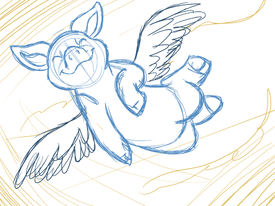 So Somewhere I messed up.
I had a vetegable soup for lunch. That's all it was. Veggies and water.
Broccoli, Green Pepper, Garlic, Red Cabbage, Carrots, Celery, and water with salt.
I thought since it was healthy it should be good for the low carb and low sugar diet.
WELL NOW I ONLY HAVE 6 GRAMS ON CARB LEFT. .... and lets just say I didn't even reach half my calorie intact needed to stay healthy for the day. The heck? Why was it so high in carbs? It was only veggies.
I am avoiding breads, pastas, sugars, fruits, and generally sticking with fish ,tofu and veggies to lose a thing of stubborn fat but I feel like I already failed on my first day?!
How are you supposed to do a low carb diet on a healthy diet? (AKA eating a good large portions of different veggies w/ a protein ) It just doesn't seem possible
p.s. My breakfast had lower carbs and it was tofu, spinach, and mushrooms.
Replies
Categories
1.4M

Health, Wellness and Goals

98.3K

Social Corner

990

MyFitnessPal Information