Welcome to Debate Club! Please be aware that this is a space for respectful debate, and that your ideas will be challenged here. Please remember to critique the argument, not the author.
Hypnosis and weight loss - does it work?
I use guided meditation at night to fall asleep and while searching for one, I saw ones for weight loss.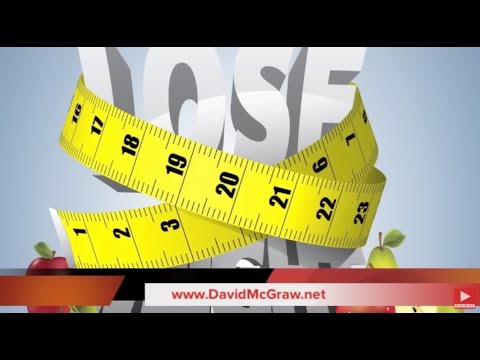 I believe in cico and when I accurately report on MFP, I lose weight.
What are your thoughts on YouTube hypnosis videos that claim to help you lose weight?
Woo? Harmless, free suggestions? Devious plot to turn listeners into chickens with a single word cue?
Replies
Categories
1.4M

Health, Wellness and Goals

98.3K

Social Corner

995

MyFitnessPal Information