A little present for triathletes and anyone who thinks they're "too old" to do ___ (fill in answer)!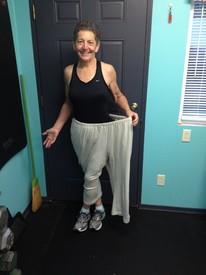 I participated in my first tri sprint yesterday. I did the swim leg for a relay team and now plan to get a bike to do the whole event next year. We were graced with the participation of the Iron Nun, Sister Madonna Buder. The race director Lisa made arrangements for her to come. It is possibly the last year of this local event, the Tri Turtle Tri, founded by our race director 15 years ago. It was definitely the last year for our women's training group Kitsap Tribabes which our director founded and has run every summer for 15+ years. 6 years ago our director's son was the youngest champion at Kona where the Sister was the oldest champion. So it was very very special and well-deserved for Lisa that the Sister could attend. I thought that those of you are inspired by the Iron Nun would enjoy a few pics.
For those taking a peek here who don't know who Sister Madonna is: She is the current world record for oldest woman to ever finish an Ironman Triathlon (did do at 82 in 2012). She is now 88. She has completed 326 triathlons ( including yesterday's event) 45 of which were Ironman distances. She has completed three tri events in the past month here in WA. She started doing them at 52! She has been featured in a Nike commercial. Never to late to try new things!!
Her advice to us:
"Just keep going!"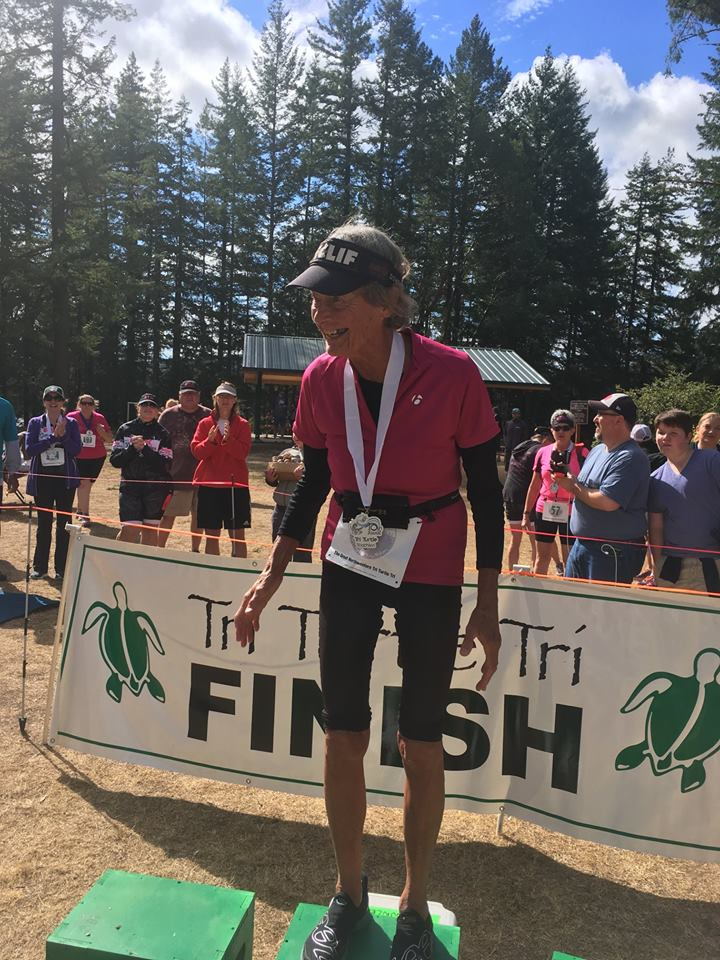 Replies
Categories
1.4M

Health, Wellness and Goals

98.3K

Social Corner

759

MyFitnessPal Information